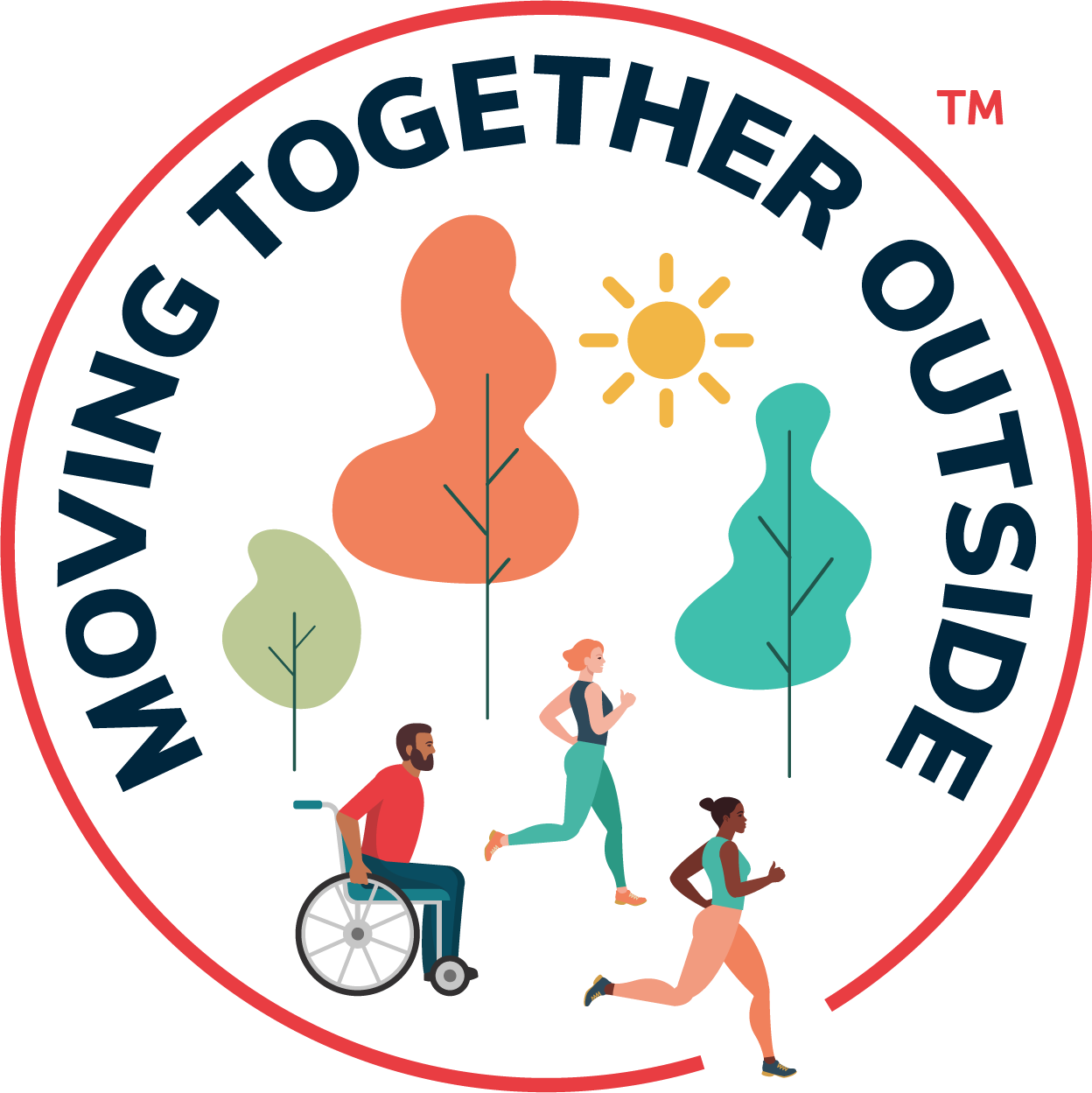 The COVID-19 pandemic has forced many traditional fitness facilities, studios and recreation centers to close their doors due to state and local restrictions prohibiting or limiting indoor exercise. As a result, thousands of exercise professionals and business owners have had to develop creative solutions to open safely and/or lead physical activity and exercise programs outdoors while following public health guidelines.
The Moving Together Outside Campaign specifically calls for local and state governments to expand access and reduce restrictions to using green spaces, parks, schools and other community spaces for safe, structured, physical activity experiences led by well-qualified exercise and health professionals.
Read about the Campaign launch here.
What is the Moving Together Outside Campaign?
Government leaders at the local, state and federal level have the opportunity to play a more significant role in initiating, supporting and promoting physical activity-based programs and initiatives and to harness the expertise and leadership of fitness and other professionals living in the community.
ACE and Campaign supporters believe that a proactive approach to managing for- and not-for-profit entities that offer structured physical activity and exercise programs in community parks, on school grounds and other public spaces serves the community by creating safe opportunities for residents to engage in healthy, active lifestyle behaviors, and ensuring access for all users.
As such, community parks, school facilities and other public spaces should be available as a venue for structured, professional-led fitness activities organized by for- or not-for-profit entities subject to appropriate oversight including:

Establishing a permit requirement with a waived, or a reasonable fee for use of the space

Ensuring that the rights of all park users are respected

Establishing reasonable revenue share/royalties consistent with other vendor programs if applicable

Requiring the professionals leading exercise instruction in parks, on school grounds and other public spaces for a fee to have a credible exercise professional certification that is accredited by the National Commission for Certifying Agencies (NCCA) or International Organization for Standardization (ISO), and proof of adequate liability insurance

Allowing community-based organizations that lead physical activities such as walking groups the same access to parks and other public spaces as other professionals utilizing the space
What is the goal of the campaign?
The Moving Together Outside Campaign is seeking to increase the number of shared-use agreements across the country. These agreements, permits or memorandums of understanding, are most often created between two parties (usually a government/governing body and a person/ business) that allows for a space to be used when not otherwise occupied.
An example of a shared-use agreement is a municipality that opens playgrounds or athletic fields for an exercise professional or entire community in their jurisdiction for public use after hours. These types of agreements allow physical activity access to all communities, especially those that are most vulnerable to lifestyle-related diseases such as obesity, diabetes and high blood pressure.
With the COVID-19 pandemic far from over, exercising safely outdoors is not only a viable option, but presents both short- and long-term benefits including:
Short-term benefits
Increased physical activity opportunities for community members, which will help participants:
Reduce stress through exercising

Improve their mental health by being outside and exercising
Long-term benefits
Reduced health inequity in communities that need it most

More engaged community

Improved community health

Increased economic opportunity for businesses and individuals

Potentially lower Medicare costs (source)
The Moving Together Outside Campaign collaborates with, and has the support of, partners including: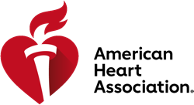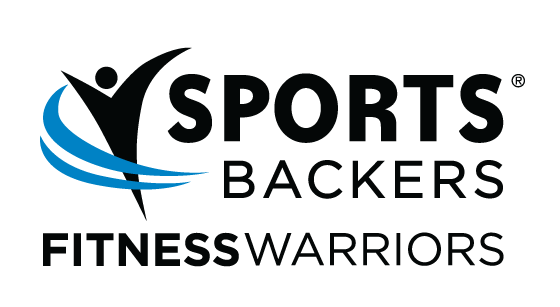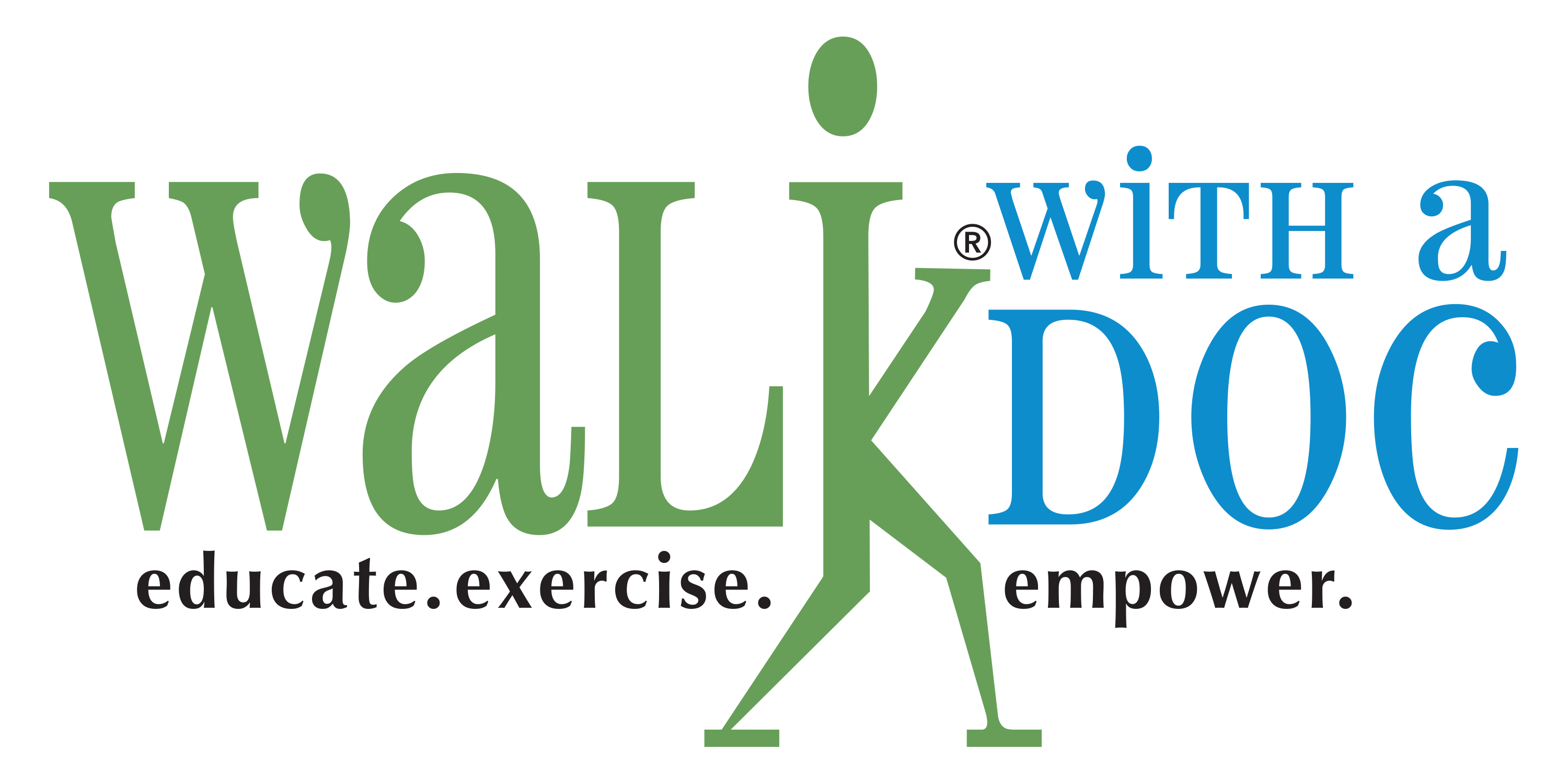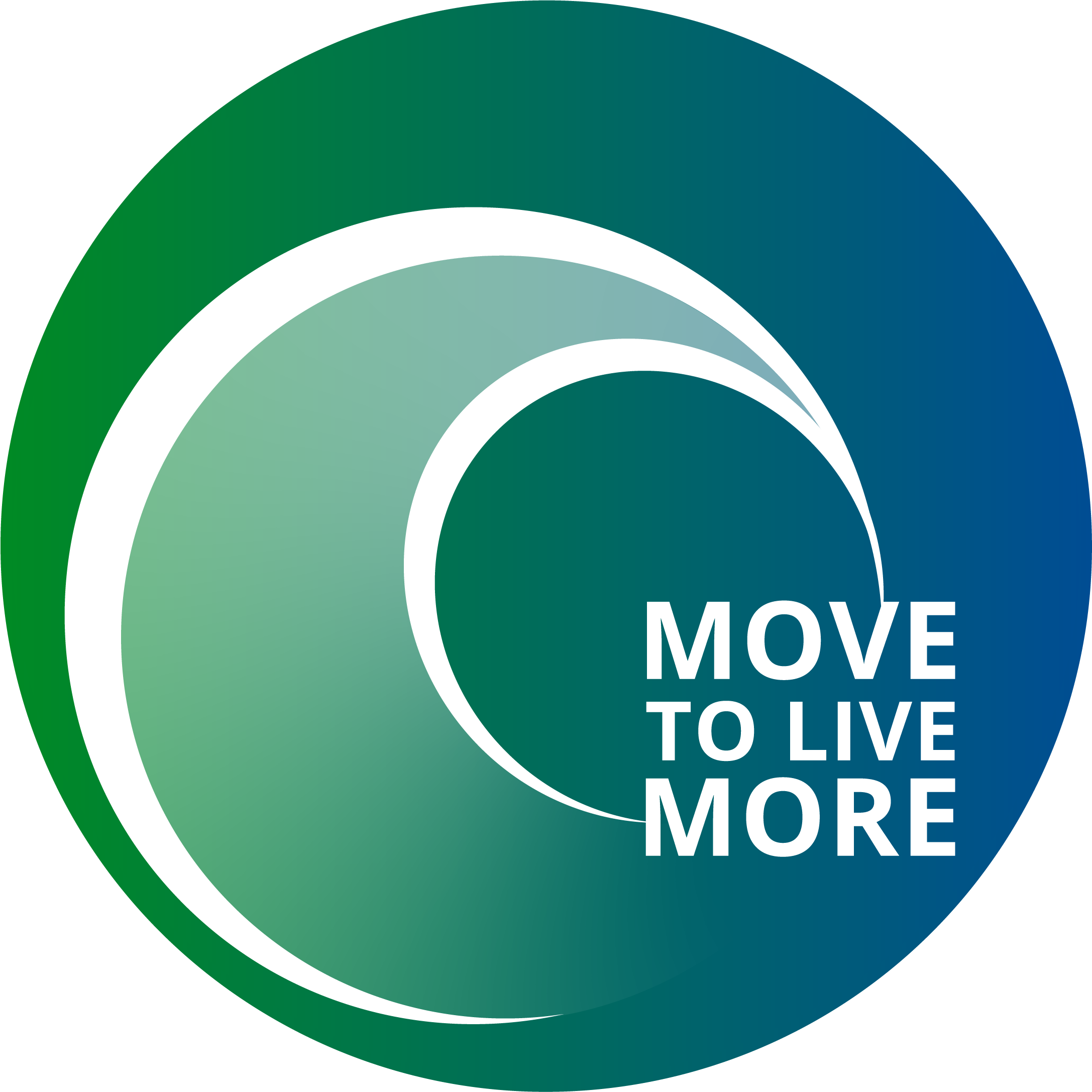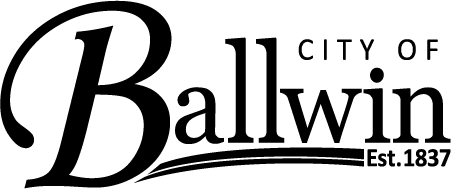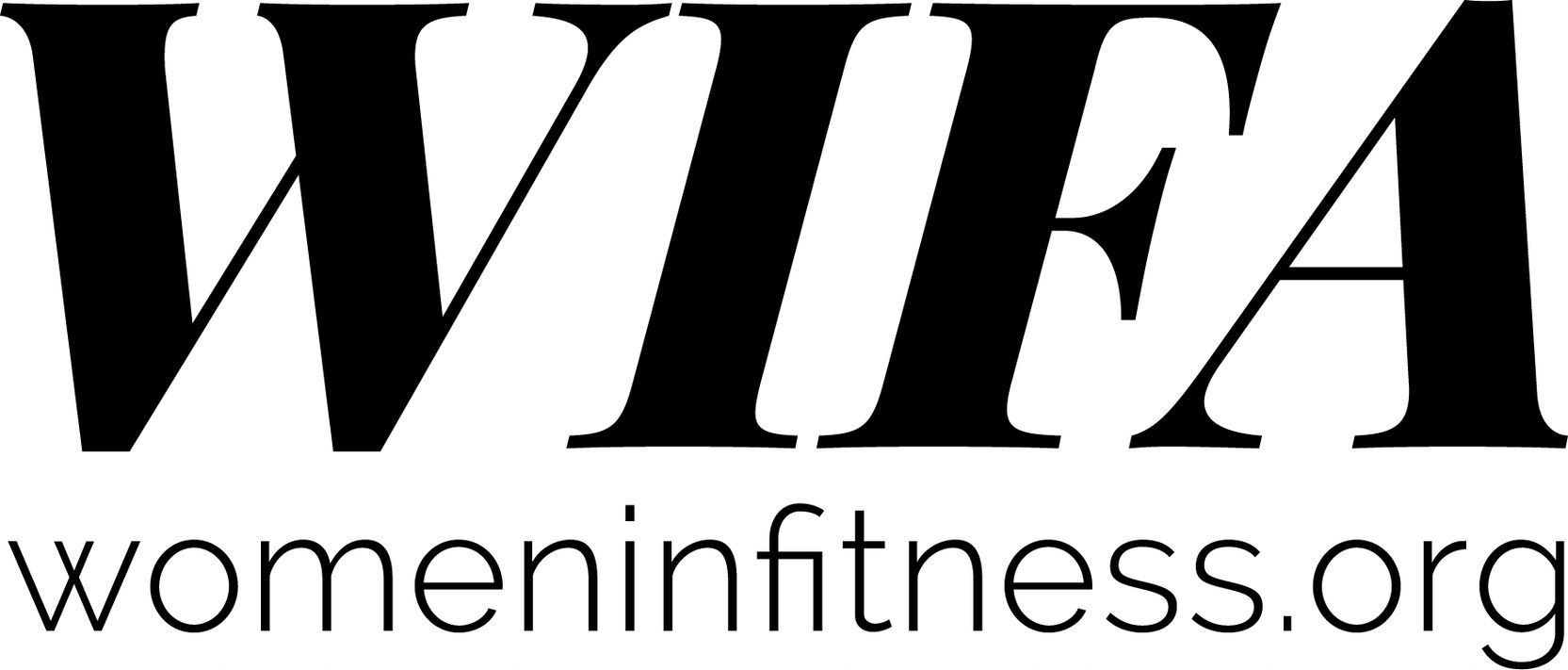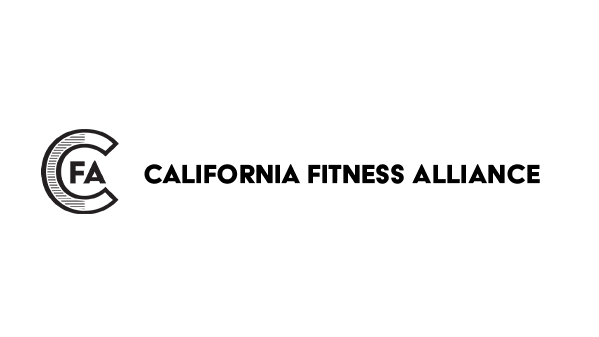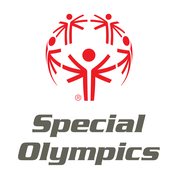 What campaign supporters think
ACE Certified Group Fitness Instructor and Health Coach, FIT4MOM
California State University, Northridge, Department of Kinesiology
City Manager, City of Lemon Grove
Shared-use agreements have been critical for my business and to keep my clients moving during the COVID-19 pandemic. Most importantly, it has allowed my clients to further engage with their communities and support local park districts and businesses they may not have visited otherwise."
As a university-based organization which offers free exercise classes in underserved communities, we have a GREAT appreciation for shared-use of facilities. We have conducted our kinesiology student delivered programs in public parks, churches, and schools at no cost. We would not have served hundreds of participants over the last 10 years without our cooperative partners. Shared-use lets us go where people live to share our knowledge and positive energy."
"As a small city that is park deprived, our shared-use agreement with the school district has expanded our recreational area where residents enjoy green space and fresh air. In the summer, our shared-use agreements allow for city-sponsored camps to have the space to accommodate 125 children on a weekly basis."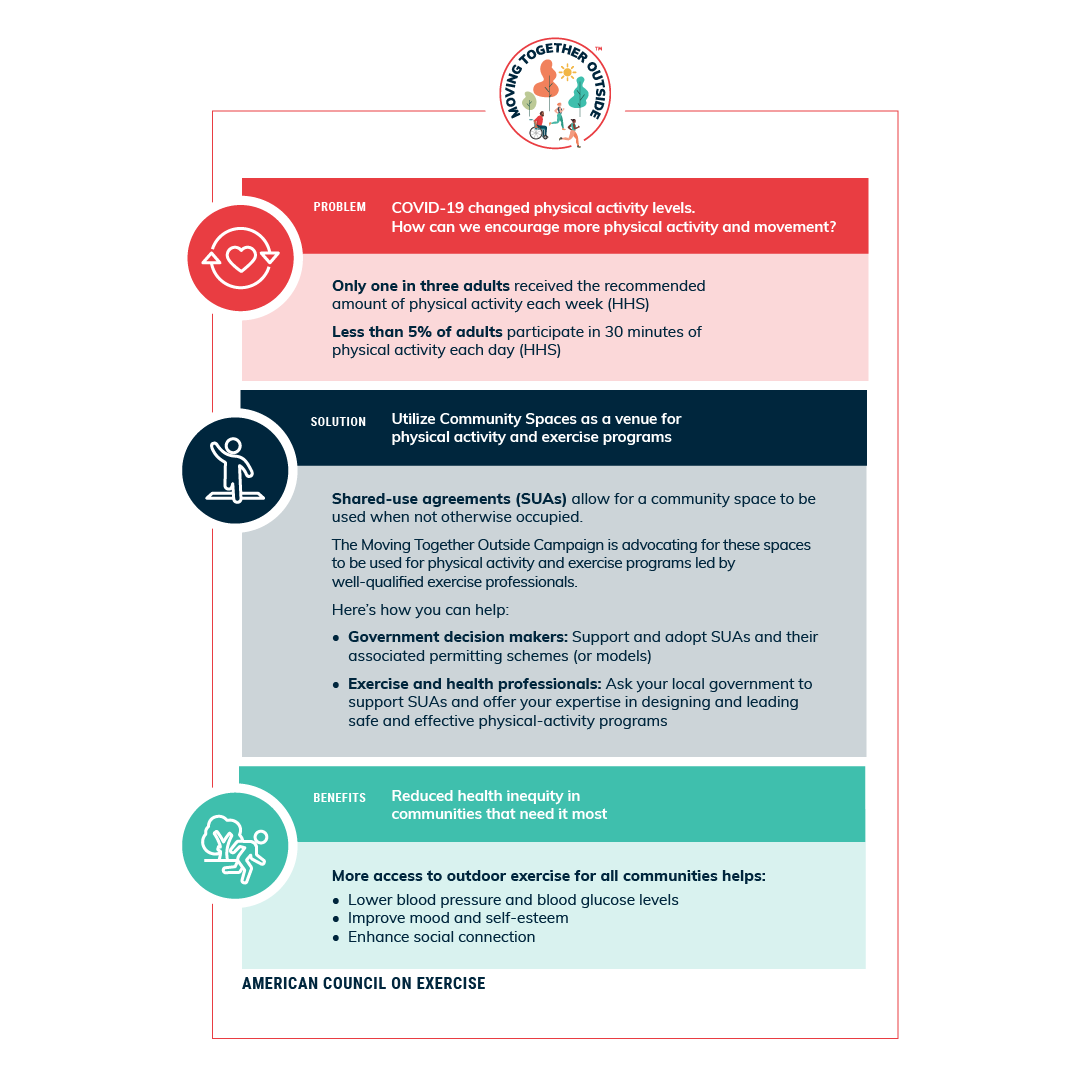 For more information on the Moving Together Outside Campaign, or to learn how you can contact your local government officials or authority to expand access and reduce restrictions to outdoor spaces, contact advocacy@acefitness.org, or fill out the form below.